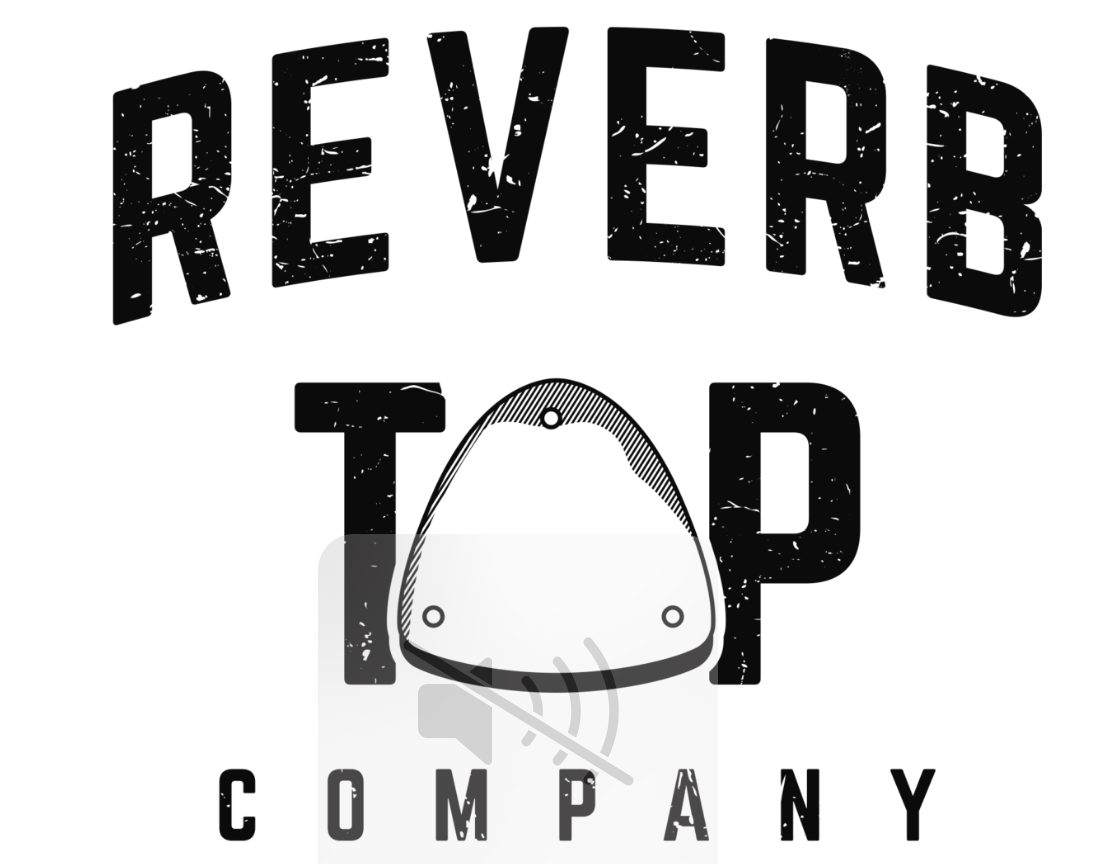 Interview with Leah Silva
1. What is the name of your company?
Reverb Tap Company
2. How many years has your company existed?
We are going into our 5th year!
3. Where is your company based?
Reverb Tap Company is based in Southern California.
4. What are the age range of the dancers in your company?
We have dancers ranging in age from 10-20 years old.
5. How often do your dancers meet to rehearse? Perform?
For rehearsals, we meet once a week, often averaging 15-20 hours per month.
We have approximately 10-15 performances throughout the season.
6. When you began, what was your primary motivation/goal/mission for starting a Tap dance company?
I was very fortunate to grow up in a time (1990's) in Southern California, when there were many options for young dancers who wanted more training and opportunity in Tap Dance. I, myself, was in a youth tap company, "Sound Effects", led by Christy Hernandez. It was not only an amazing training ground in learning so much about this art form that I ADORE, but also provided WONDERFUL performance opportunities and was instrumental in establishing my connections with other youth, artists, professionals, and mentors.
Fast forward to when I became a Mom and my daughter was a young passionate tap dancer herself. I saw something in my daughter Bella which reminded me so much of myself at that age! I wanted a non-competitive space for her that was reminiscent of what I once had. I looked around to see what was out there that I could get her plugged in to. There was nothing… no youth tap companies in Southern California such as what was available to myself and so many other young budding artists years prior. At that point, I was teaching and choreographing at local dance studios, and had a professional tap company at this time. I was also dealing with a very serious injury and looking for another outlet to express my own creativity. Thus the best "perfect storm" happened.
My mission was to create a company dedicated to serving the next generation of tap dancers. To create a space where they could be challenged and their technique could flourish, where they could be in community with other dancers whom are just as passionate about this art form, where they could perform consistently and for audiences of all different backgrounds, where they can be knowledgeable of the masters and be able to learn from them while getting a true sense of their legacy. Where respect for this art form is established by studying footage together with the students, maintaining the integrity of the footwork, teaching historical pieces, and making sure they feel a connection to all whom have come before them and paved the path so they can now stand in their tap shoes with pride. I wanted to pour everything I have learned (and continue to learn) into students whom were hungry for more. Through this process, also then expanding our audience base by having these students become true tap ambassadors and thus exposing more people to the art form we know and love!
7. As time has moved on, how has that mission evolved?
The mission is the same but we have since added a couple new elements!
Over the years, I have recognized a need for more great tap teachers! Teachers whom understand musicality in depth, know how to clearly communicate their ideas to a room of students, and be able to truly teach! This next generation of students are SO smart, and so strong in their own abilities yet come out of years of training often with no idea of how to pass on all that knowledge! We have since implemented a teacher training program to help our students be equipped and ready for a career as a teacher, should they choose that!
New to this year, we are adding the element of production! We have seen several of our dancers be interested in film, event planning, etc. We want our dancers to be well rounded entrepreneurs! We will be teaching them the process of building a show and helping them to build their own this year!
8. What has been the biggest challenge of starting a dance company?
All of the admin… essentially everything outside of the creative process! It truly is a 24/7 job every single day, with no time off. All the phone calls, emails, production planning, budgeting, scheduling, etc! We may see the dancers once a week, but we are investing ourselves into their future every single waking moment. When I see these kids growth not only as artists, but as human beings, it makes it all worth it!
9. What has been your proudest moment in directing this dance company?
Through the years, the training and hard work of Reverb has allowed the dancers to be recognized and thus represent tap dance to a wider variety of audiences through multiple facets of performances. For example, they were the featured entertainment for the Television Academy's Emmy Awards Governors Balls, where they danced with live music performing for so many of the entertainment industry. Their "Hamilton" film was an official selection as well as featured at the Newport Beach Film Festival.
When we started this company, we just worked hard with no expectation of where this journey would take us and these students. We are so proud to look back and already see so much growth and so many places this art form has taken them!
10. What words of advice would you offer to someone who is starting their own tap dance company?
Be genuine and open to the process. When you take on starting a company, its more than choreography and being creative. Its more than the steps. Its mentoring, advising, and being a part of your dancers lives.
At times, it's exhausting and defeating. It will often deplete everything you thought you had in you. Remember your purpose. Remember the bigger picture! Keep those moments of growth and positivity tucked closely to your heart when you find yourself going through tough times.
Give of yourself humbly to the dancers, so they can share humbly with their audience.
11. Do you have any current projects the company is working on that you want to promote?
We have the student developed Reverb Tap Company show coming in 2020! We have a Reverb Tap Company documentary that is in the Post Production stages! We will also be on location shooting our next Reverb Music Video, so be on the lookout!
12. Describe your company in one word!
Community.